Town of Umag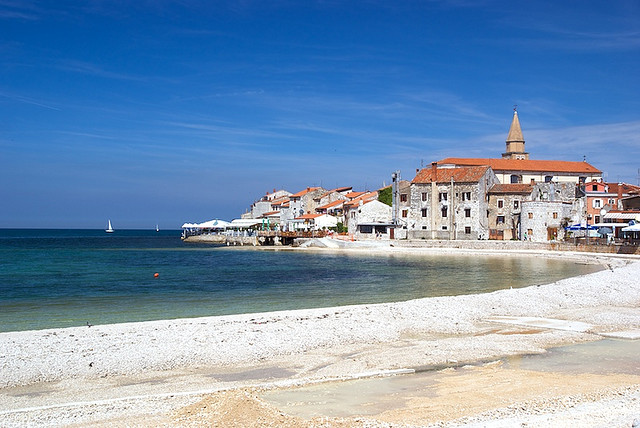 Umag is a city on the west coast of Istria, only 10 km from the Slovenian border and the Savudrija.
In the vicinity of Umag there is a place called Valica (Italian Valizza) that is surrounded by beautiful nature. The Kanegra beaches that are nearby are famous for having the cleanest sea water in Istria. There is also the river Dragonja and the international airport Sečovlje.
The development of tourism is directly related with the development of agriculture. Fertile soil is especially suitable for growing olives and grapes.
Umag is probably best known for the ATP Croatia Open tennis tournament which is held here since 1990.