Kornati islands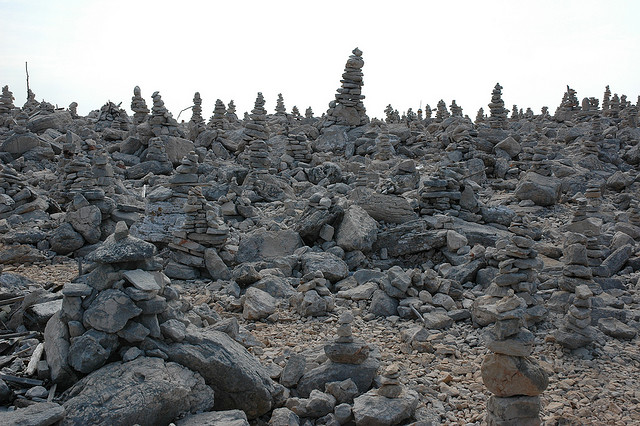 Kornati or Kornati Islands are an archipelago whis is located in central Dalmatia, west of Šibenik and south of Zadar, in the Šibenik-Knin County. The archipelago consists of about 150 islands streched over an area of 320km2.
The islands were declared a national park in 1980. The total area of the park is about 220km2, a consists of 89 islands, islets and rocks. Of the entire area of the park, only about 1/4 are the islands, while the remaining part belogns to the marine ecosystem.
Kornat, with an area of 32.44km2 is the largest island in this archipelago and occupies two thirds of the National Park. This island is 25.2km long and is wide up to 2.5km.
The islands have no permanent settlements.